Unified
travel

& hospitality marketing
Use every opportunity & dominate your travel niche.
Find all hospitality marketing services & technology under one roof, with 20 years of experience. We have traveled to 40+ countries and run our travel projects.
Evidence-based hospitality marketing & techology services.
Purpose & Strategy
Branding
Digital Marketing
Digital Transformation
Content Marketing
Business Coaching
Skills Training
Support
Purpose & Strategy
Why clarify your purpose and set your goals from day one? Imagine not knowing where you want to go with your business and -more importantly- why you want it. The "to make money" answer doesn't simply "cut it." Everyone does. Knowing your goal and why you want it helps you design its achievement.
Why equals to purpose.
The goal equals to result.
Strategy equals to how you will achieve it.
Any short or extended business plan aligns with these points. Any marketing or sales effort has immense power when you know the why and how. Every expense and investment is measured in the same way. Purpose and strategy keep you consistent and remind you of your final goal all the time.
We help you find it, define it and build your brand.
Branding
Digital Marketing
Digital Transformation
Content Marketing
Business Coaching
Skills Training
Support
You can do more with your travel and hospitality business. Check the store for exclusive travel products and services.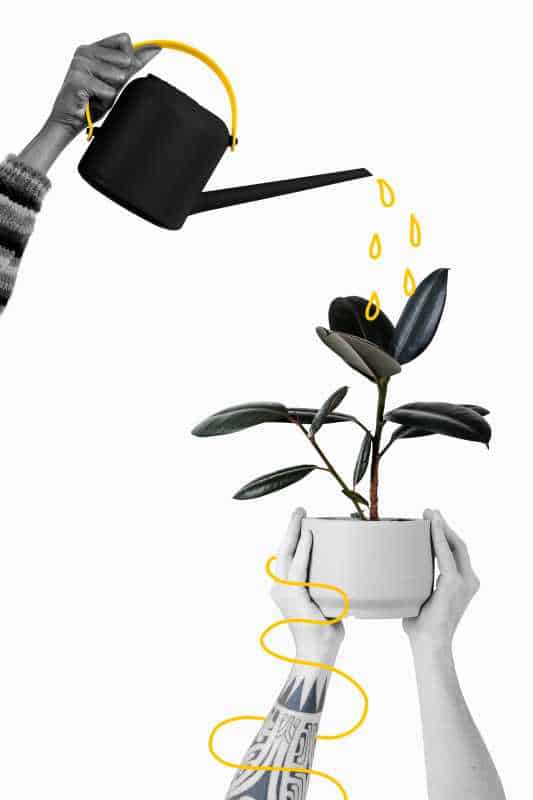 Travel and tourism are considered "heavy industries." You should make money from them, as millions travel to destinations every year. Forget experiments and money-consuming tests without purpose and scope.
Use our experience, associates, and partnerships to build a thriving business that grows and scales at its best.
Let us help you plan or fix everything about your travel business, digital growth strategy, and operations. Become a genuinely well-run lead and client magnet.
Find out what to avoid and what to adopt. Evolve and progress.
Experience how easy it is to monitor all your sales channels and efforts while scaling up your business.
Pivot from survival to growth.
Next level travel strategy consulting.
STRATEGIC SESSIONS FOR ANY-SIZE TOURISM BUSINESS
Strategic sessions with us provide significant value and purpose in shaping your business direction and achieving your goals. We bring fresh perspectives, industry expertise, and strategic frameworks to help you analyze your current position, identify opportunities and challenges, and develop effective strategies. Challenge assumptions and explore innovative ideas.
We empower you to make informed decisions, adapt to changing market dynamics, and ultimately achieve long-term success. We facilitate collaboration, encourage open discussions, and foster a structured approach to problem-solving. The outcome is a well-defined strategic plan that aligns with your vision, optimizes resources, mitigates risks, and enhances competitive advantage.
Have a goal?
Let's get it done right!
They exhibited a high level of design proficiency and SEO knowledge. They delivered designs that resonated with our luxurious brand, effectively driving more business. They adhered to the established timeline and budget and demonstrated a strong understanding of the client's needs.
Best Online Marketing guidance ever had, my website ranks first in Google and they almost doubled my online reservations. They are anytime available to help me, friendly and polite guys. They deliver effective SEO initiatives that lead to notable improvements in the client's Google ranking. The team collaborates effectively, seamlessly managing the client's expectations and meeting their deadlines. Customers can expect a professional and experienced partner.
They helped increase our online presence. The team had good project management skills, which deemed to be effective. They communicated well through emails and phone calls.
They are extremely knowledgable in their field. They effectively handled all projects. Their team had a solid organizational structure and had effective project management. They were knowledgeable and had many solutions.
They are direct, methodical, fast and skillful. I was directed through a very efficient process that ended up having a great looking website, with all the details in place. Each element was carefully documented on why it exists and the purpose it serves. The team of Chris designed and launched an extraordinary responsive website very fast. They are amazingly cooperative. That helped me a lot to organize the content they needed. Thank you very much!