As a small or medium-sized company owner, you know how crucial it is to connect with your community. However, knowing how to improve your online presence for local search is essential in light of the growing significance of search engine optimization (SEO). Almost 50% of all Google searches are geotargeted. That's why 80% of individuals looking for a business online go there within a day.
Learn the basics of local SEO with this comprehensive guide that covers what local SEO is, its importance, a few strategies, etc. We will also discuss the value of local search, how local companies are ranked in search engines, and how to monitor your results using analytics software like Google Analytics. Without further ado, let's start learning all the basics of local SEO that matter!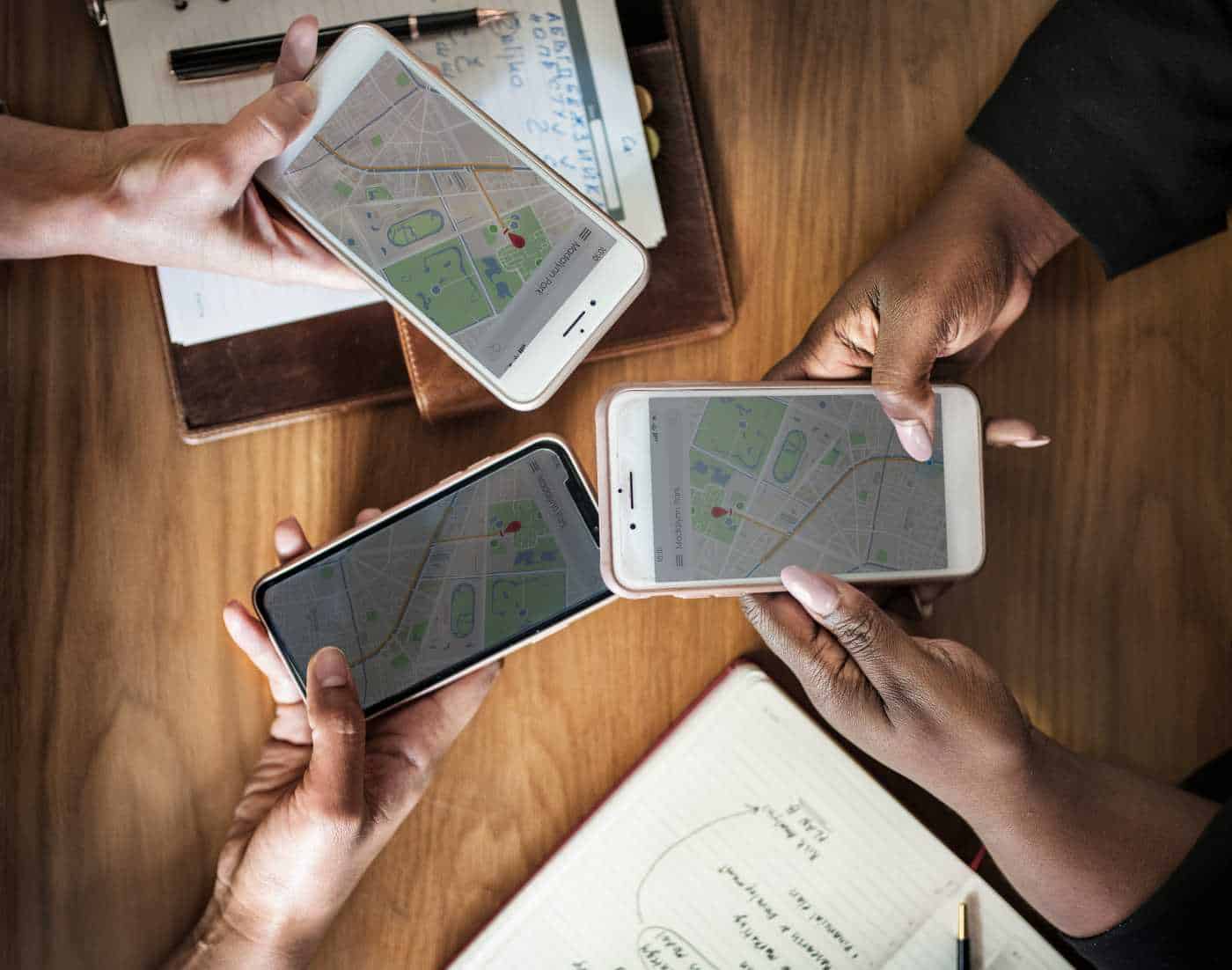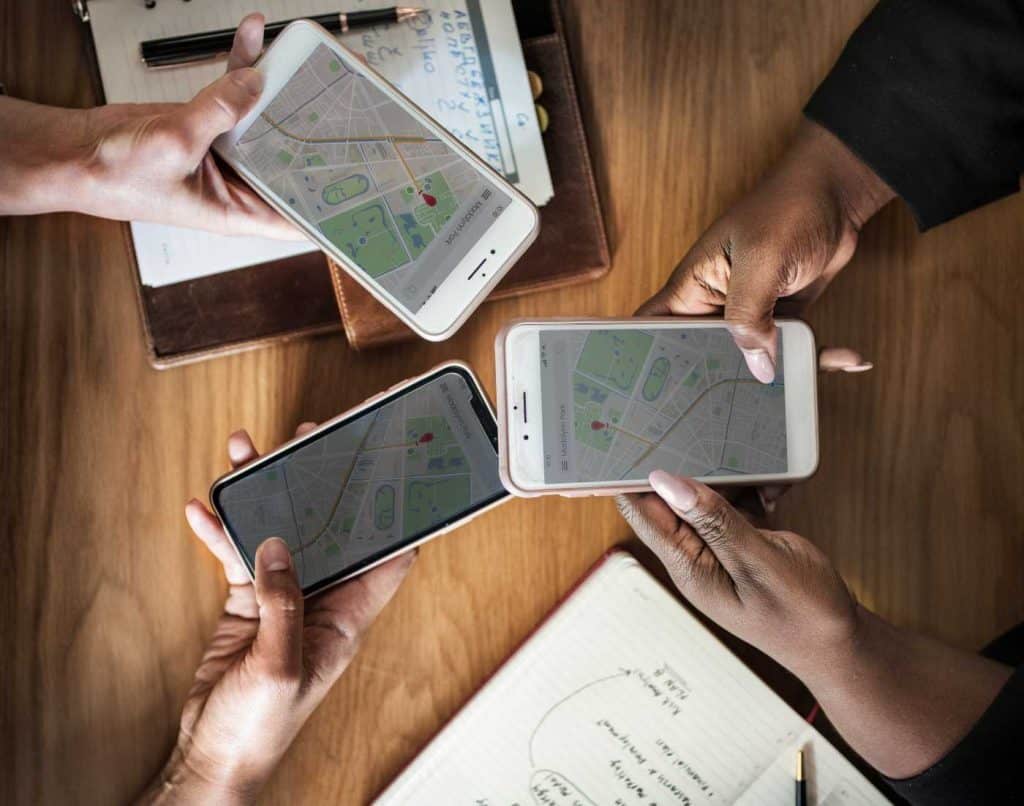 What is Local SEO?
Local SEO, or local search engine optimization, improves the visibility of a website or online presence in local search results. When someone searches for a local product or service, the organic or unpaid search results that emerge are known as local searches.
For example, if someone searches for "restaurants near me," the search engine results page (SERP) will offer neighbouring restaurants. For companies who wish to attract local clients, local SEO is crucial.
Local SEO aims to make it simpler for prospective consumers to locate your company online when they search for local items or services. It entails optimizing your website and online presence for particular geographic places by using relevant keywords and phrases that consumers will likely use while looking for local businesses.
Optimizing your website and online presence for local search using local SEO tools can increase your chances of showing on the first pages of SERPs. This results in increased visitors to your company.
How Does Local SEO Work?
Optimizing a website or company for local searches is known as local SEO. It's all about finding your company by locals looking for what you provide. People seeking local businesses, goods, or services do what is known as a "local search."
Local search results may be accessed via Google, Bing, and Yahoo using the user's IP address or other location data to appear in multiple locations. These listings are shown prominently at the top of the SERP, usually in a map pack or local 3-pack.
Organic Search Results
Everyone knows the "10 blue links" representing the "regular" organic search results. They are often shown behind the map pack results.
Map Pack Results
When you search on Google, you may see a section called the map pack (or local pack) at the top of the SERPs. When someone searches for anything nearby on Google, it usually comes up first.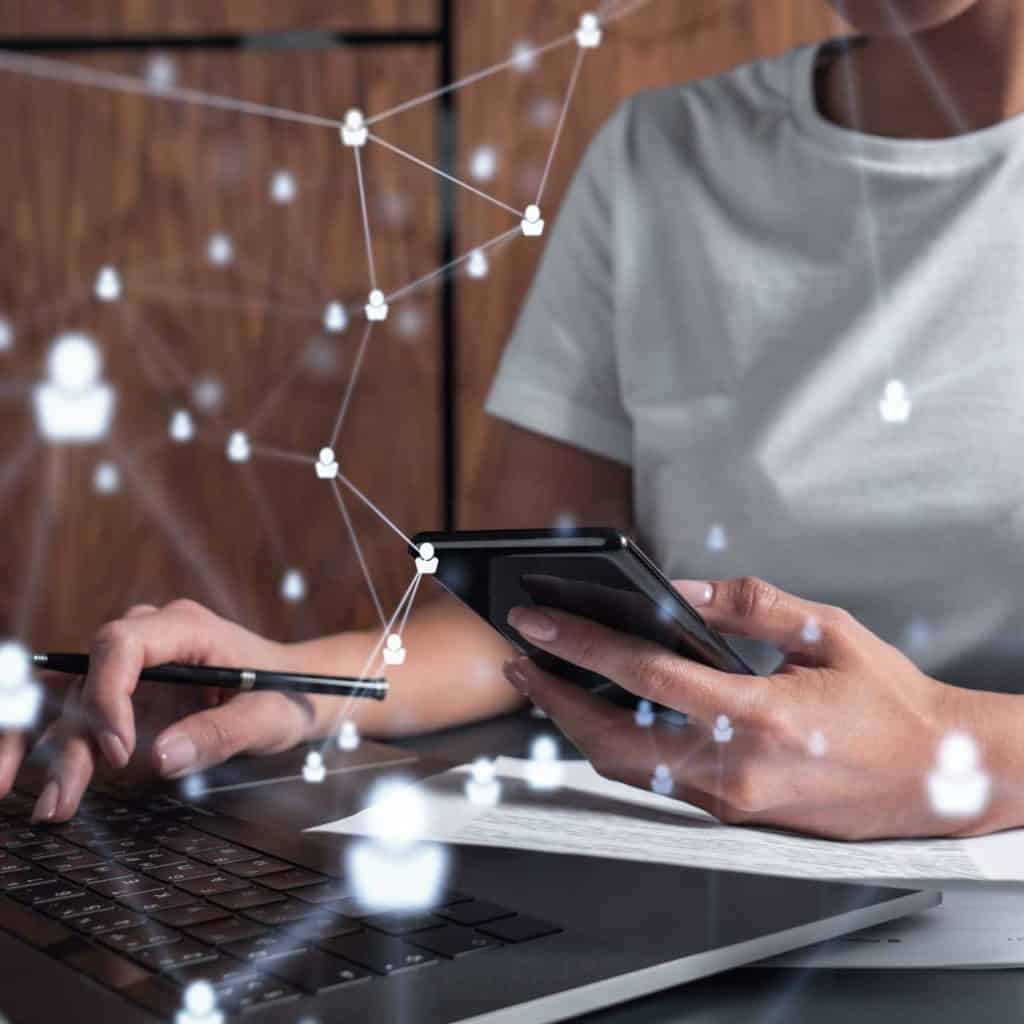 Build an Online Business: How to Plan, Research, Execute and Grow
Starting an online business is a dream for the majority of people. Yet, the majority do it wrong and soon get disappointed and drop out. Why? How can you start a digital business with almost zero costs and start making a profit from it? Learn all through this training.
A Brief About "Local Search"
"local search" describes looking for local establishments, goods, or services. This indicates that users are seeking local companies and services whenever they make an internet search. People increasingly use search engines to find local companies, particularly when they need goods or services.
Your company's local search visibility is its discoverability in the regional Google search console. This is significant for local companies since it has the potential to boost foot traffic and, therefore, revenue.
How is Local SEO Different from SEO: 3 Major Differences Between the Two
Many people stepping into the SEO world often get confused by the terms SEO and local SEO mentioned together. If you're one of them, be sure to read the three key differences between the two below:
Target Audience
SEO's primary goal is global exposure. Local SEO, on the other hand, is far more beneficial for local companies since it is tailored to a certain region and demographic.
Optimization Strategies
Local SEO and organic SEO aim to increase search engine rankings, but they do it differently. SEO primarily focuses on enhancing the page's content, establishing credible inbound links, and fine-tuning the site's underlying infrastructure.
Local SEO, on the other hand, focuses on things like developing local citations, employing location-specific keywords, and improving your Google My Business page. User reviews and ratings are also considered to be an integral part of local SEO.
Geographic Focus
The geographic emphasis is the main distinction between SEO and local SEO. SEO works to raise a site's or collection of pages' rankings in a search engine's unpaid, organic results sections. Local SEO, on the other hand, is geared toward raising a website's profile within its immediate geographic vicinity or multiple locations.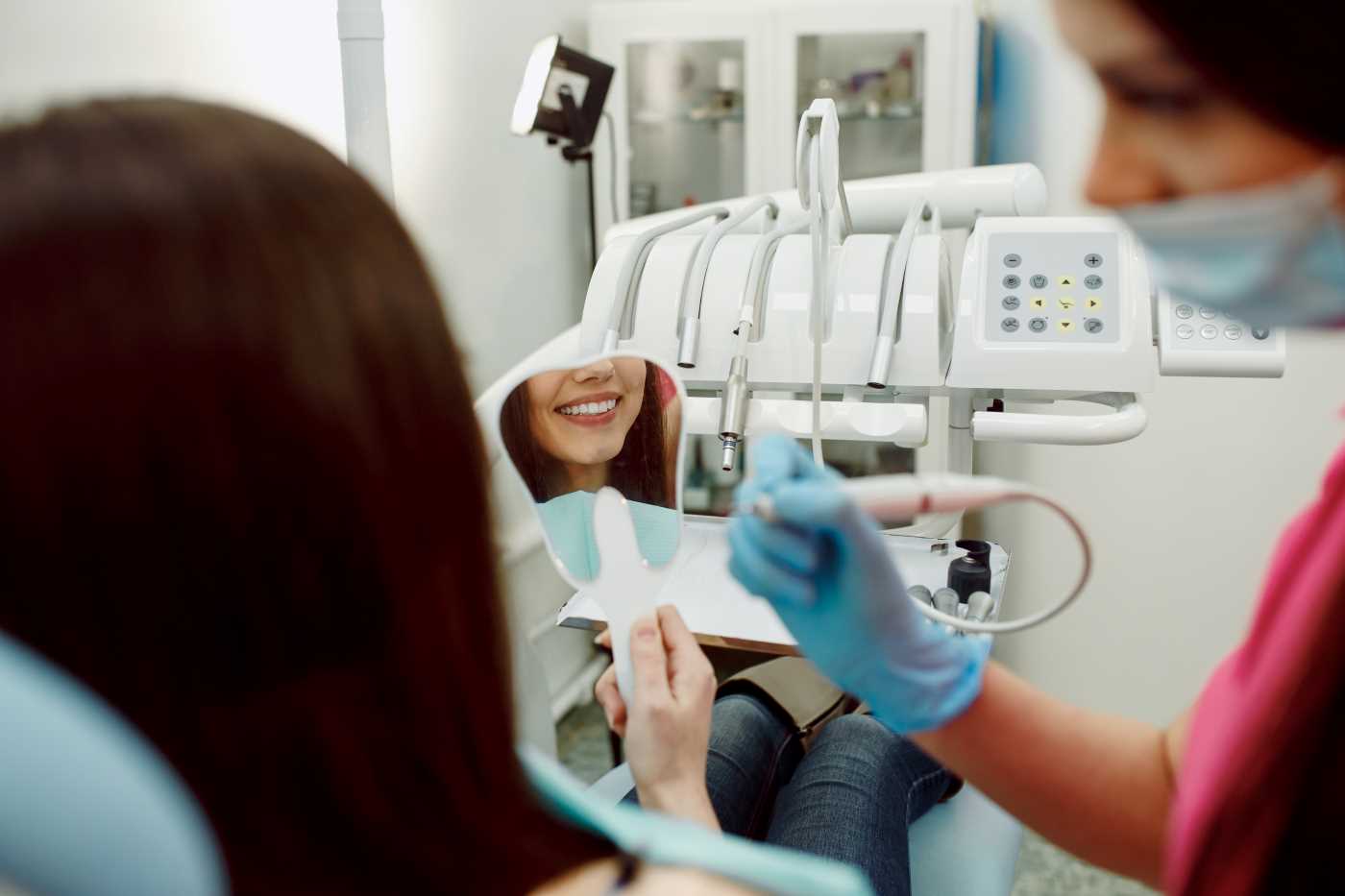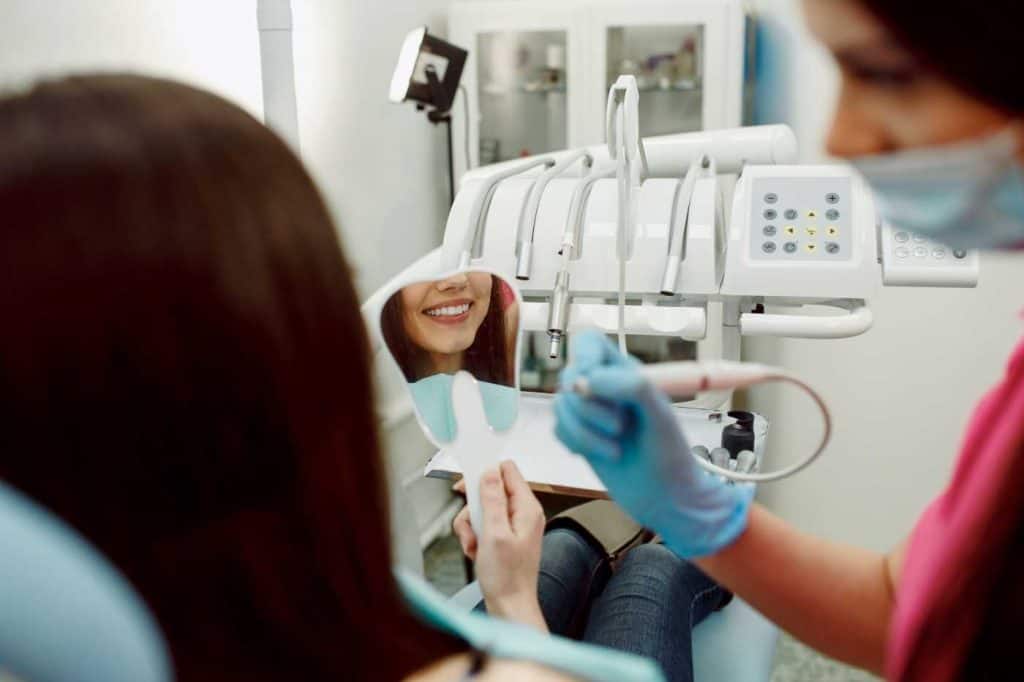 A Brief Guide on How to Do Local SEO
Every business owner today wants to get involved in local SEO efforts to boost their business. For that, they must delve into making a local SEO strategy. The following are some of the common and effective strategies that you can implement:
Optimize Your Website for Local SEO
Start by performing local keyword research and optimizing your website with relevant local keywords. Ensure your website is optimized for search engines by including relevant meta descriptions, title tags, and headers.
Optimize for Google My Business
Create and optimize your Google My Business profile to improve your local rankings on search engine results pages. Ensure your business name, address, and phone number are consistent across all online listings. Your Google Business profile holds the key to attracting customers.
Optimize online directories and citations
Submit your business listings to online directories, such as Yelp, Bing Places, and other relevant directories. Ensure your business information is accurate and consistent across all online directories and citations.
Perform a local SEO audit
Conduct a local SEO audit of your website to identify areas for improvement. Use tools such as Moz Local, Ahrefs, or SEMrush to help identify issues such as broken links or duplicate content.
Improve your internal linking structure
Ensure your website's internal linking structure is optimized for local SEO by creating links between relevant pages.
Add location pages to your website
Create location pages for each business location to improve your local visibility and attract more local customers.
Create local content
Create local content such as blog posts, articles, or videos relevant to your target keywords and local business marketing strategy.
Ensure your website is mobile-friendly
Ensure that your website is mobile-friendly and optimized for mobile search. This is essential for improving your local search visibility, as many local searches are done on mobile devices.
Get inbound links with relevance and authority
Build inbound links to your website with relevance and authority to improve your local rankings. Focus on getting links from local business websites or directories to improve your local search visibility.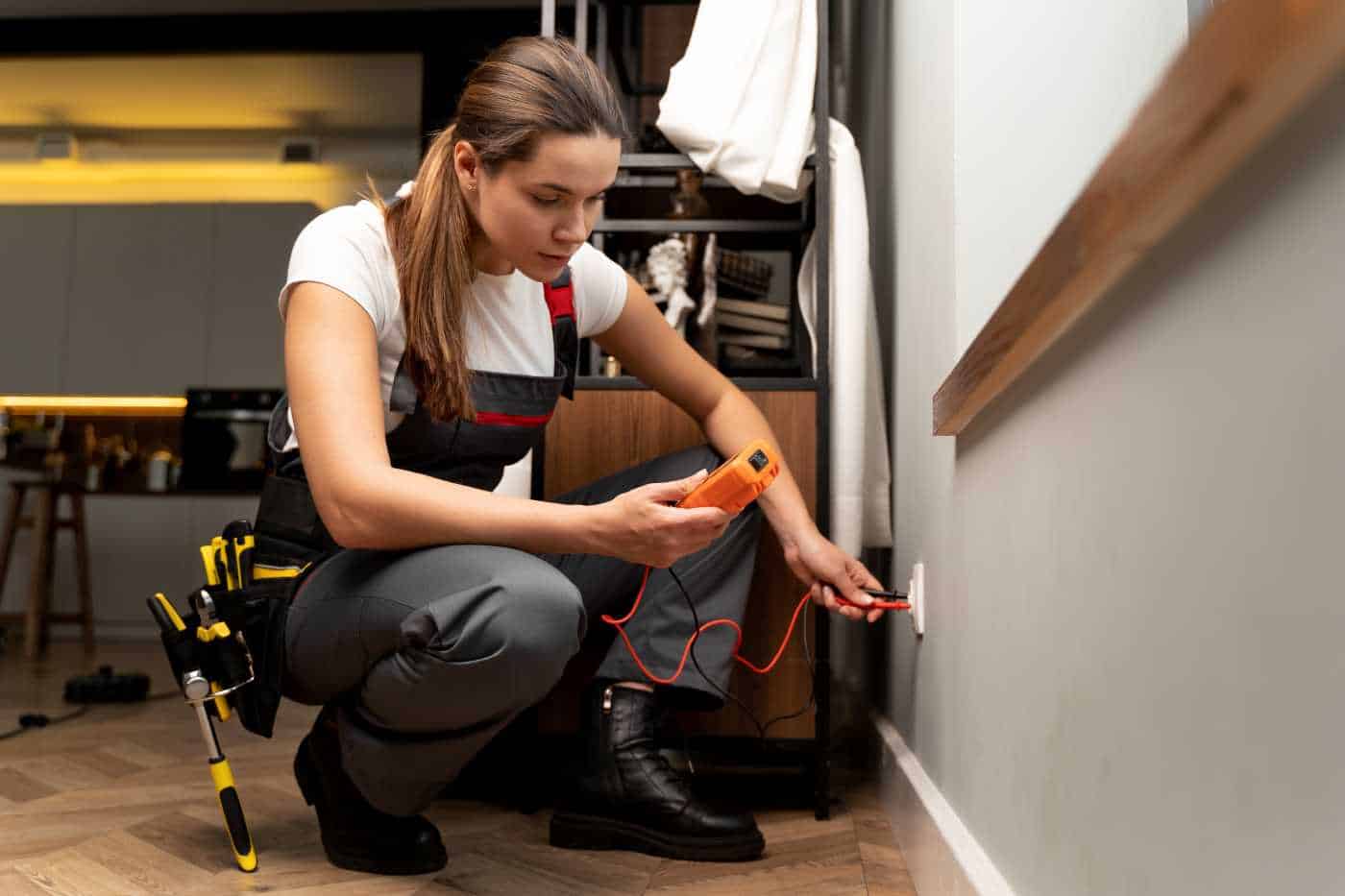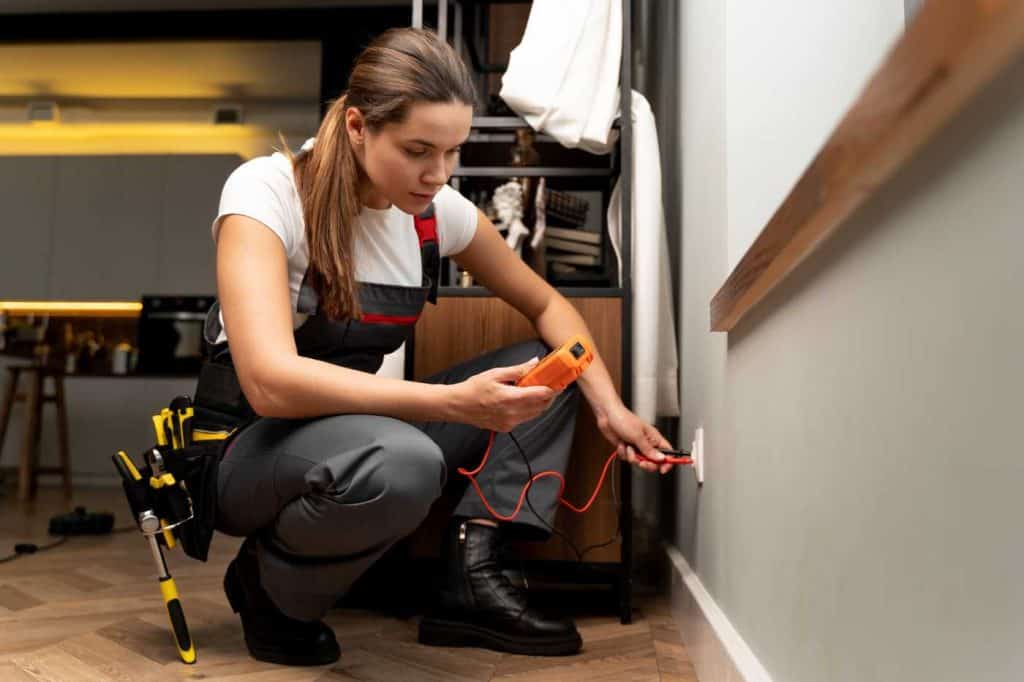 Some Local SEO Tools to Help You With
There are several local SEO tools available to assist companies in improving their local search presence. Here are some well-known local SEO tools.
Google My Business
Google My Business is a free product that helps companies manage their online presence across Google, including search and maps.
Businesses may increase their local search presence and attract more clients by developing and improving a Google My Business listing. This tool uses Google Analytics in a much more disguised way for better SEO.
Moz Local
Moz Local is a tool that assists companies in managing their local listings on search engines, directories, and review sites. It enables firms to guarantee that their company information is consistent and correct across all platforms.
Ahrefs
Ahrefs is a complete SEO tool incorporating local SEO capabilities like keyword research and backlink analysis. It is useful for identifying local keywords and tracking local search ranks.
SEMrush
SEMrush is another complete SEO tool that offers local SEO features, including keyword research, rank monitoring, and citation-building.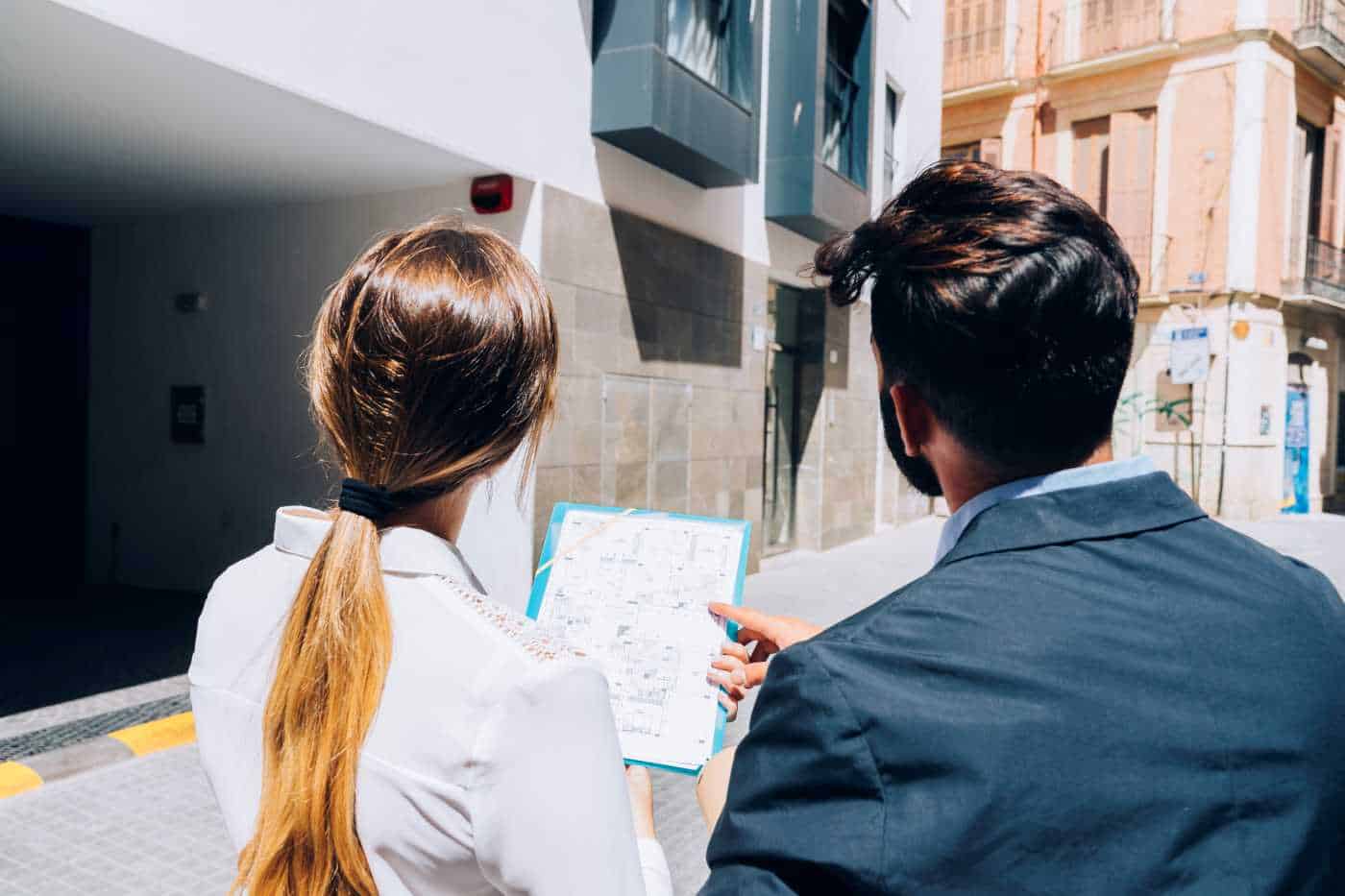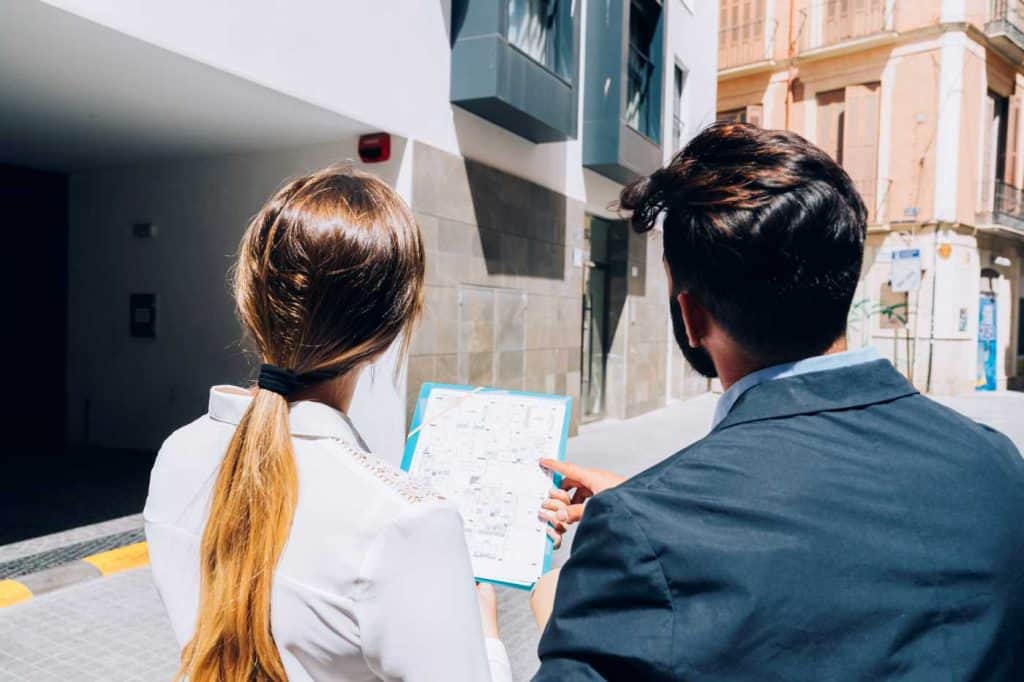 Who Needs Local SEO? Key Use Cases for Better Understanding
Any company with local customers or a physical storefront has to prioritize local SEO. To illustrate how local SEO may help various types of companies, below are four or five use cases for Local SEO for your better understanding
Real Estate Agencies
Local search engine optimization (SEO) may help real estate companies by making their online presence visible in localized searches. Consequently, they may see an increase in the number of local buyers and sellers interested in their listings.
Medical Practices
Dental and urgent care clinics and other medical services depend primarily on patients from the surrounding community.
By optimizing it for local searches, they can ensure that users in their region looking for medical services will see their website at the top of the search results.
Retail Stores
Local search engine optimization (SEO) is useful for brick-and-mortar establishments that cater to a specific geographic area, such as apparel boutiques and gift shops. As a result, they should see an uptick in business from locals.
Home Service Businesses
Local consumers are crucial to the success of firms providing residential services like plumbing, electrical work, and air conditioning and heating. By optimizing their internet presence for local searches, they can ensure that people in their region see them first when searching for local services.
Restaurants and Cafes
Local search engine optimization is necessary if a restaurant or café wants to attract more local consumers. They may boost their presence in local search results and get more local clients by optimizing their website and Google My Business listing for local search results and get more local clients by optimizing their website and Google My Business listing for local searches.
But local SEO is not limited to these categories or businesses with physical stores. Any, i.e. business that uses digital for marketing needs local SEO. For example:
Law offices.
Local contractors.
Stores and boutiques.
Hair salons.
Government agencies.
Local non-profit organizations.
Local consultants.
Manufacturers.
Local marketing agencies.
Museums.
Auto dealers.
Photographers.
Colleges and universities.
Casinos.
Final Thoughts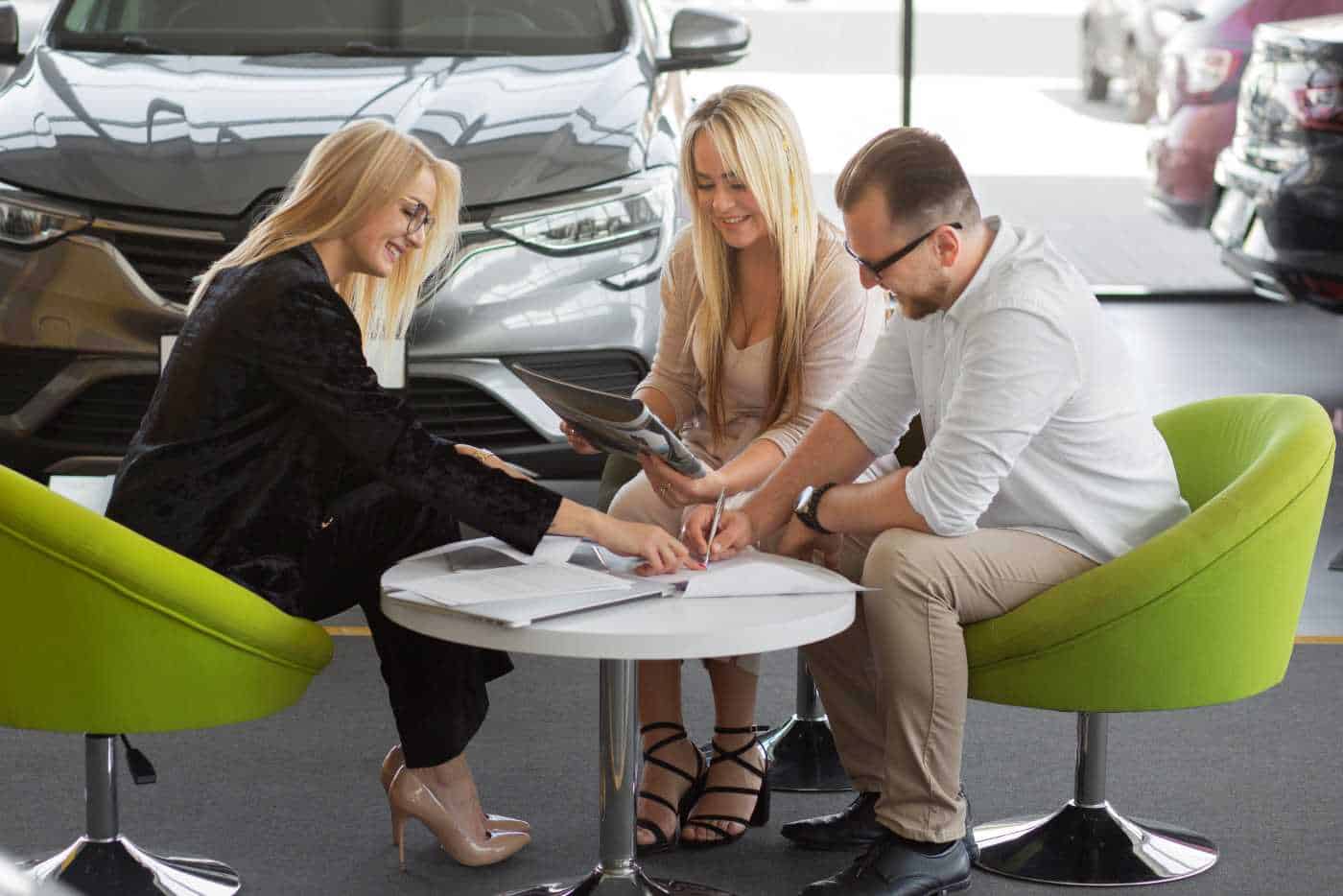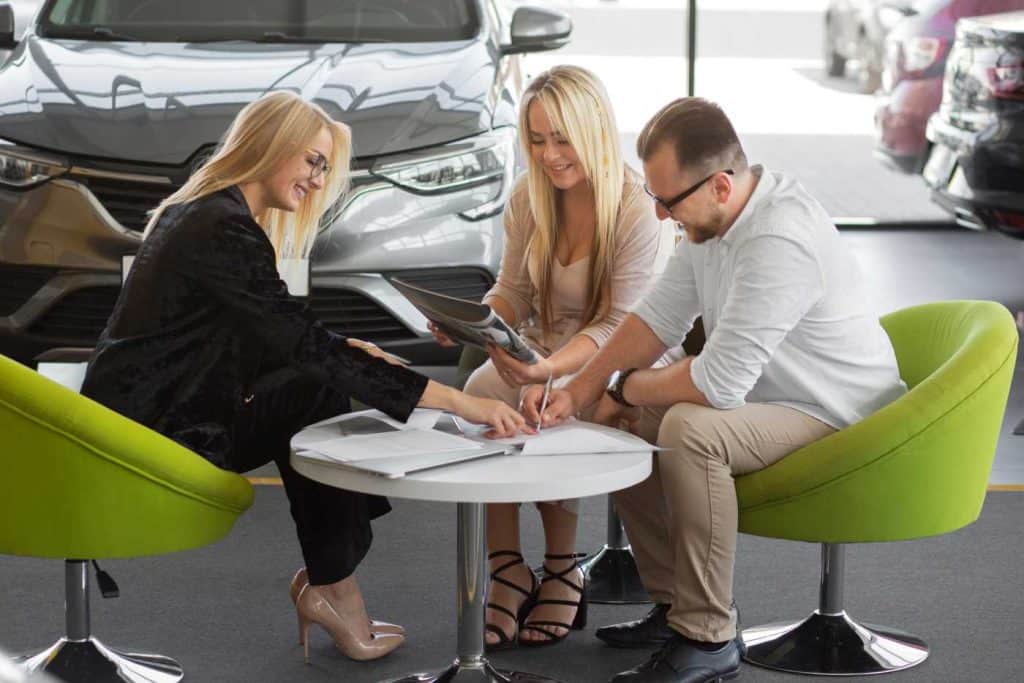 SEO for local businesses is essential. Companies should use Google My Business and other online directories to rank higher in local search results and attract more local clients. Businesses may boost their overall efficiency and generate more money by doing a local SEO assessment, developing local content, and concentrating on acquiring relevant and authoritative inbound links. A company's local market success and expansion are both possible with the help of local SEO tools and strategies.
Local SEO FAQs
What does a local SEO specialist do?
An expert in local search engine optimization (SEO) works with companies to boost their rankings in Google Maps, Google My Business, and other local search results. They do local keyword analysis and create local content to target local audiences further to improve your local business.
Is local SEO worth it?
Local search engine optimization (SEO) is worthwhile since it raises a company's profile in local searches and, ultimately, in the eyes of potential clients. In addition to boosting sales, it may also strengthen a company's marketing efforts.
How do I run local SEO?
To begin with local SEO, companies should update their Google My Business page and online directories and make sure their website is optimized for local keywords. In addition, they need to do a local SEO analysis, produce local content, and prioritize acquiring high-quality inbound links.